Intense Regulated Pulsed Light (IRPL)
Intense Regulated Pulsed Light (IRPL) therapy is one of the newest and most successful technologies in the dry eye market at the moment.
It uses pulsed light to liquefy and release hardened oils inside the meibomian glands. Pro-inflammatory blood vessels selectively absorb the treatment light and die off as well, resulting in less inflammation. IPL also stimulates the mitochondria in cells and helps restore the eye to its normal state. This pulsed light has proven to help with Demodex mites as well since they are susceptible to this wavelength and die off during the treatment.
IPL is considered a curative solution due to its longer lasting effects, thus offering a clear advantage over palliative solutions such as hot compresses, lid wipes, and drops.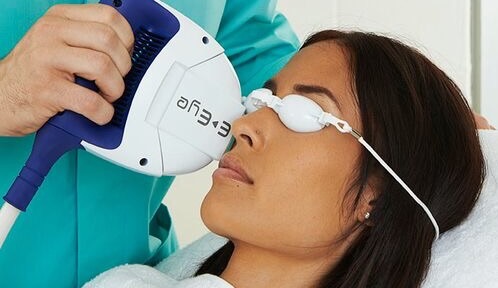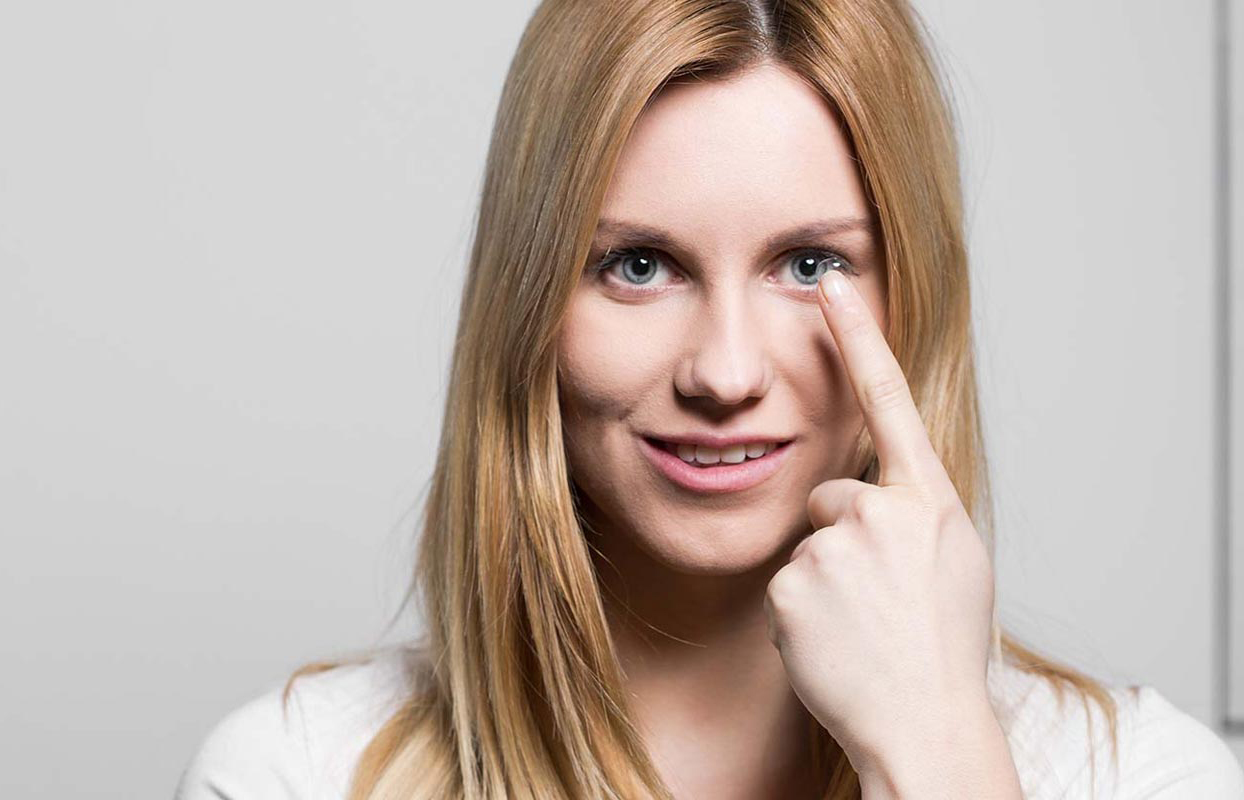 Only a few minutes per session
96% Recommended the treatment
83% Confirm improvement of symptoms
55% Stop using eye drops after the treatment
Eyewear protection is provided
Optical gel is applied to cheekbone and temporal areas
5 flashes under each eye at nominal power
60% of patients have effects that last over 3 years
Results are cumulative, meaning at least 3 treatments should be done to expect best results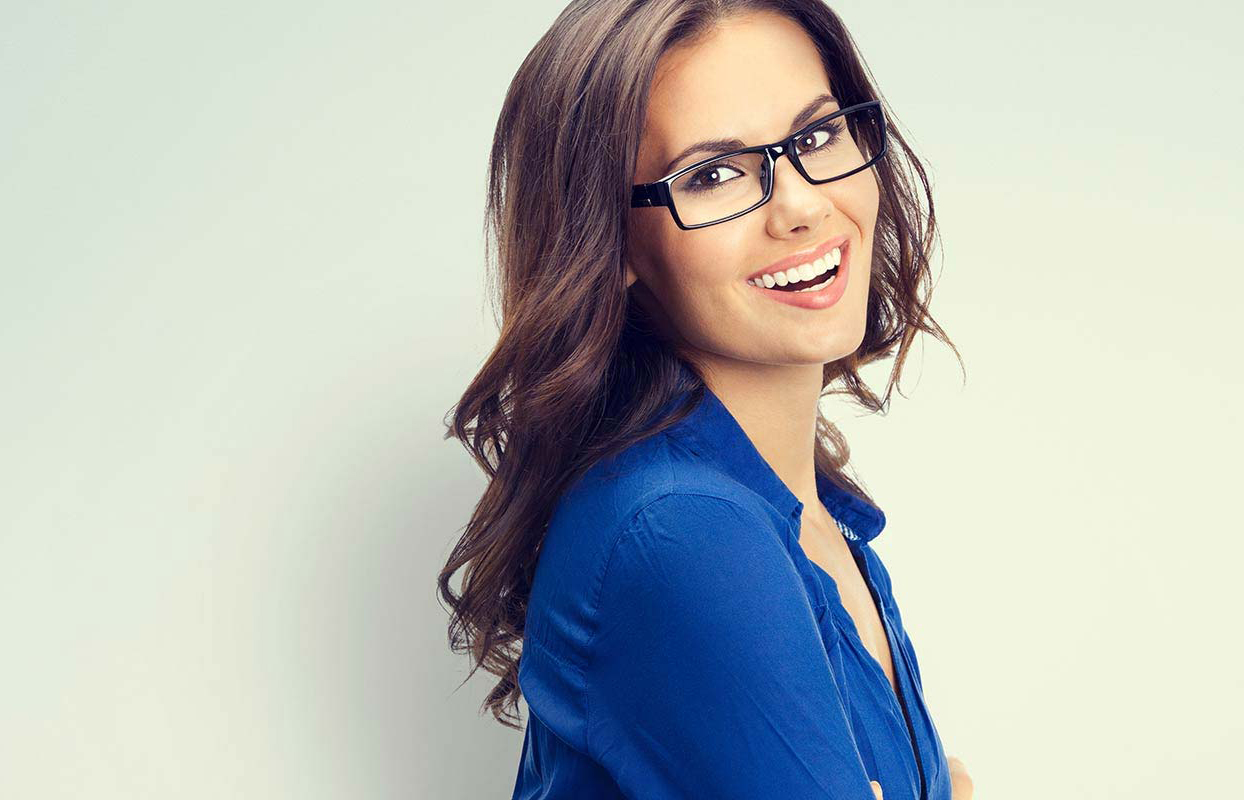 ADDITIONAL INFO AROUND IPL USAGE BY OTHER HEALTH CARE PROFESSIONALS
IPL has been used for many years by dermatologists for rosacea. Dermatologists have found that IPL treatments have been deemed effective for treating visible blood vessels from rosacea. A 2005 study of 60 people who used IPL to treat rosacea found the treatment worked for 77.8 percent of participants.
Furthermore, dermatologists have been using IPL for the skin as studies have shown IPL was effective in improving wrinkles and skin texture. The mechanism of action may be through the increasing activity of the fibroblasts, hyperplasia of the fibroblasts, and rearrangement of both collagen and elastin within the stroma.